"Thank you so much for the help! You should know that this program makes such a huge difference in my life. It gives me security knowing that I can feed my family this month".
Our Basic Needs program focuses on poverty reduction strategies and provides short term financial resources and community referrals to individuals and families who are facing hardship and struggling to meet their basic needs.
The Counselling program helps individuals, couples and families from the Jewish and broader community address challenges associated with trauma, abuse, poor mental health, grief and loss, interpersonal relationships and major life transitions.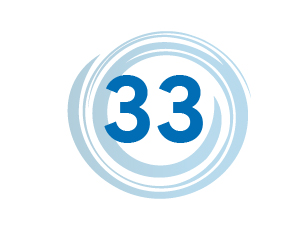 33 clients were provided with housing support to divert them from homelessness.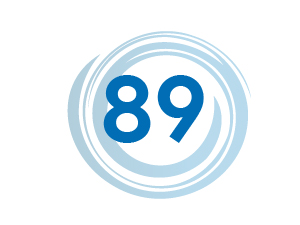 89 clients were able to feed their families because of the generosity of our donors.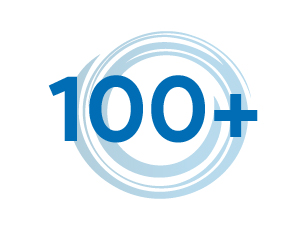 Over 100 families were provided with care packages for each major holiday celebration.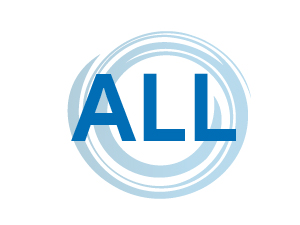 Individuals accessing basic needs funding are now provided with financial coaching through a new pilot project.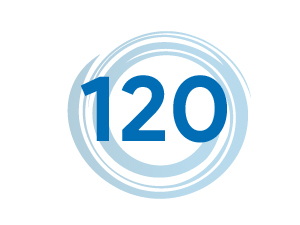 120 clients received support from our counselling team.
**Statistics are based on our 2017-2018 fiscal year.