"I would have been lost and overwhelmed by all the information. I am now living in affordable housing and my anxiety and stress has decreased."
In partnership with the "Way In" Network, JFSC provides outreach services to vulnerable seniors in Calgary and is dedicated to enhancing quality of life and access to community services and supports.
Our Older Adult Outreach program provides support and connections to seniors through home visits, visits in hospitals and long-term care facilities, social groups and recreational outings.
The Resettlement and Integration program providing counselling, advocacy, information, and support to people from all denominations as they transition into the community.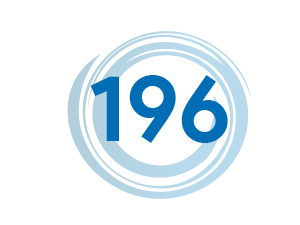 196 seniors accessed provincial and municipal subsidies through the "Way In" Network.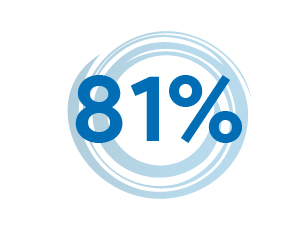 81% of seniors reported that they received services that were inclusive and relevant to their unique needs.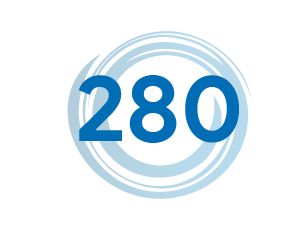 280 isolated seniors received gifts through Seniors Secret Service in December 2017.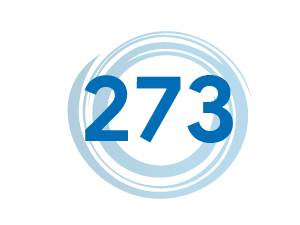 273 seniors connected with community programs through our Older Adults Outreach program.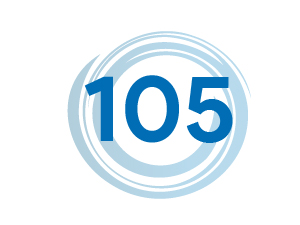 105 newcomers were provided with resources and support as they begin their new life in Canada.
**Statistics are based on our 2017-2018 fiscal year.