"After taking the Who Do You Tell program at school, I now know that even someone I like can touch me in a bad way."
Our Post War Program assists World War 2 Holocaust survivors with personal and housing supports to enable them to live independently to the best of their ability for as long as possible.
The Shalom Bayit Program is an award-winning program dedicated to bringing awareness and building capacity in our community around the issue of domestic violence. It addresses issues of spousal violence, senior's abuse, child abuse, childhood sexual abuse, dating violence and bullying in our community.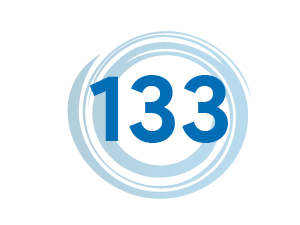 133 Post War Survivors were provided with home and personal supports to age in place, thereby increasing their health and wellness outcomes.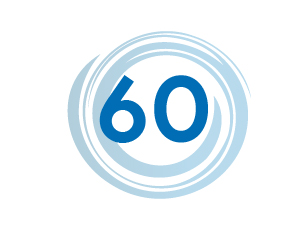 60 camp counsellors trained by the Shalom Bayit team to promote healthy relationships and boundaries and being able to recognize the signs of abuse.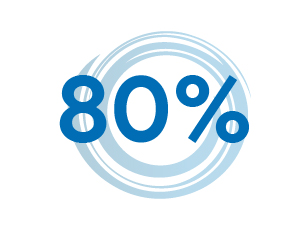 80% of Grade 1 students believed that if someone touches them in a way they don't like, it's their own fault – compared to only 11% who believed that after our program.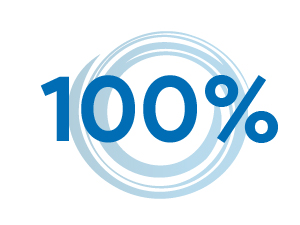 100% of our adult clients reported that they know more about the signs and risks of abuse since meeting with a counsellor.
**Statistics are based on our 2017-2018 fiscal year.