We are excited to announce the date for the 5th Annual Martin, Staniloff & Thal Charity Classic.
Funds raised from this event go directly towards our work with individuals and families based on the Jewish values of compassion, social justice and improving the world. If you are interested in registering a team or becoming a corporate sponsor, please email golf@jfsc.org or call 403-287-3510.
We look forward to seeing you there!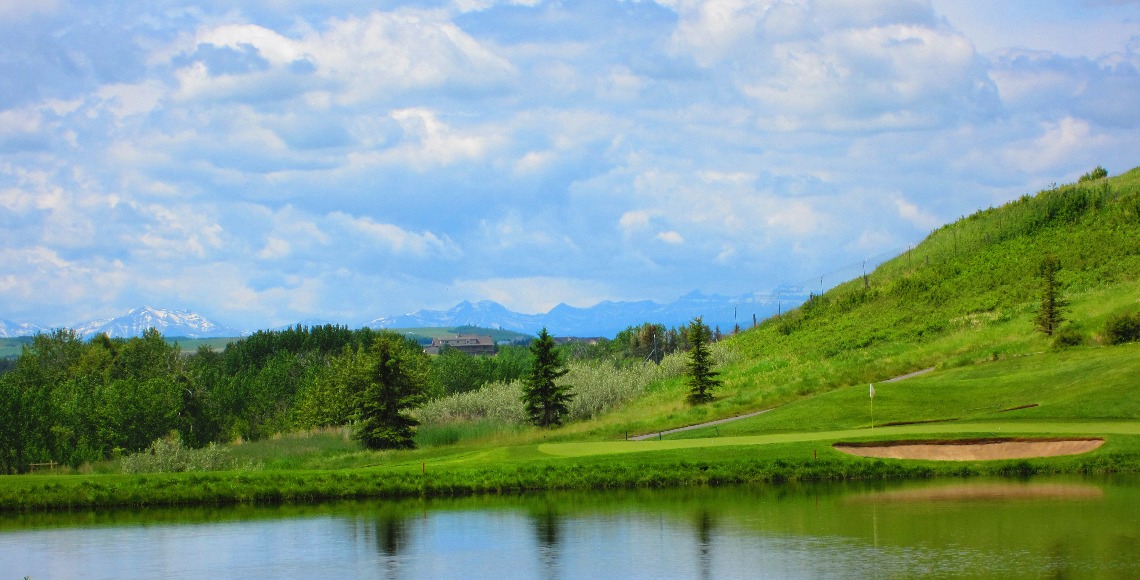 Back to Events Index