KAREN GOSBEE
May 6, 2021 - 7:00 PM
Event moderator: Dr. Raechelle Paperny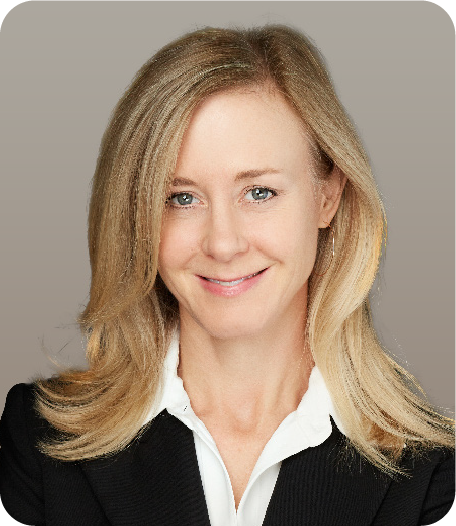 Karen Gosbee is a community leader and strong provincial, national and international advocate for change and action in mental health and addiction. Having been exposed to mental health and substance abuse both in her childhood and adult life, she has extensive lived experience. Ms. Gosbee and her three children lost their husband and father, George Gosbee, to suicide in 2017.
Before her husband's death, Ms. Gosbee often felt hopeless and struggled to navigate the resources available to support her husband and family. After his death, she came forward for two reasons. First, to share the family story so others could identify with her situation and feel more comfortable sharing their own story. Second, to address the lack of resources and coordinated services in a time of need.
On July 29, 2019 The City of Calgary Approved a Community Action on Mental Health and Addiction (CAMHA) co-chaired by Karen Gosbee and Dr. Chris Eagle. She is on the provincial Mental Health and Addictions Advisory Council and a member of IIMHL International Cities and Urban Regional Collaborative (I-CIRCLE).
In 2019, Ms. Gosbee served as an Ambassador for The Big Ball, a well-known fundraising event hosted by Women for Men's Health, which focused on men's mental health. Also, in that year, Karen established The Gosbee Family Foundation, a registered charitable organization that provides information, access and referral services to anyone experiencing mental health issues.
She is the author of a best seller book, titled: A Perfect Nightmare: My Glittering Marriage and How It Almost Cost Me My Life.