JFSC has an on-going need for volunteers of all ages, stages and talents. Our volunteer area is always expanding its opportunities and training. As a JFSC volunteer, you can touch the lives of those most in need in our community by working together with our staff to provide innovative and vitally needed services to others.
If you'd like to help us out please contact our Volunteer Coordinator at 403-692-6392 or e-mail jamier@jfsc.org
Current Volunteer Opportunities
Friendly Visiting
Friendly Visiting is a meaningful way for yourself, a friend or a love one to come together with people to socialize, share common interests and have great conversations. For more information call 403.692.6392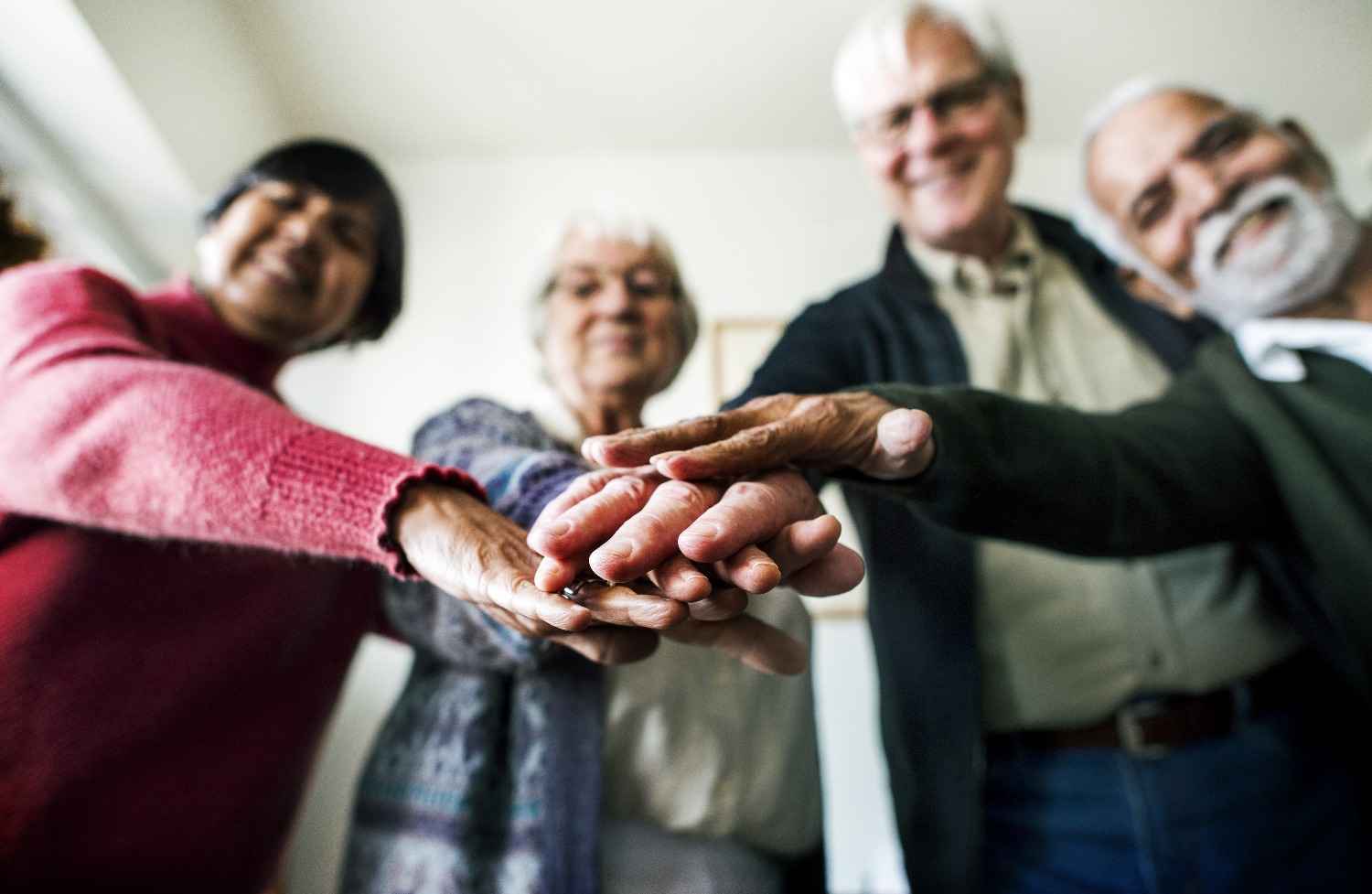 ---
High Holiday Celebrations
JFSC is always looking for volunteers to help out during the High Holidays with events and deliveries. Please contact us if you are interested in bringing holiday cheer to others!
---
Shabbat Volunteers
JFSC is currently looking for volunteers to help out at Shabbat Services at several senior facilities. Volunteers are crucial to the success of these programs as they offer a connection to community for many seniors. Please contact us if you can spare 2 hours per month and help us being in Shabbat with our older adult community.
---
Basic Needs Program
Our ability to support people in need in the community relies on the gift of time from others. Volunteers pick up produce and non-perishable food items from several locations in our city and bring them back to stock Wynne's Food Pantry. Your two to three hour committment would directly impact dozens of people in our community. Lifting and driving is required for this position.
---
Russian Speaking Volunteers
If you are fluent in Russian, we need your help to connect with our clients to obtain feedback on how we are doing and what we can do to improve our services. This is a flexible and on-going position allowing volunteers to work from our office or from the comfort of their home.
---
---
The following volunteer positions are also available:
Friendly visitors for Seniors and community members who are ill.
Snow Angel for a senior in the community (for the winter)
Please contact our Volunteer Coordinator at 403-692-6392 or e-mail jamier@jfsc.org