Many families need assistance at some point. Recognizing that strong families build strong communities, our Family Enrichment Program for individuals and families uses an outreach approach aimed at strengthening and promoting healthy family environments.
Our dedicated and caring team works one-on-one with families, empowering them to achieve self-determined goals through:
One on one support to access critical resources and tools to improve family wellbeing
Parent education, consultation, and support to strengthen parent/child relationships
Reducing isolation and increasing knowledge for community access and support
Advocacy and emotional support
Our Services
Case Manager support
Educational workshops
Positive parenting programs
Job coaching/resume building
Case management for domestic violence (Shalom Bayit)
Access to resettlement supports
Access to community support
Financial coaching
Group programs
Youth mental health support
Basic needs supports
NEW – Family Enrichment Program Parenting Resources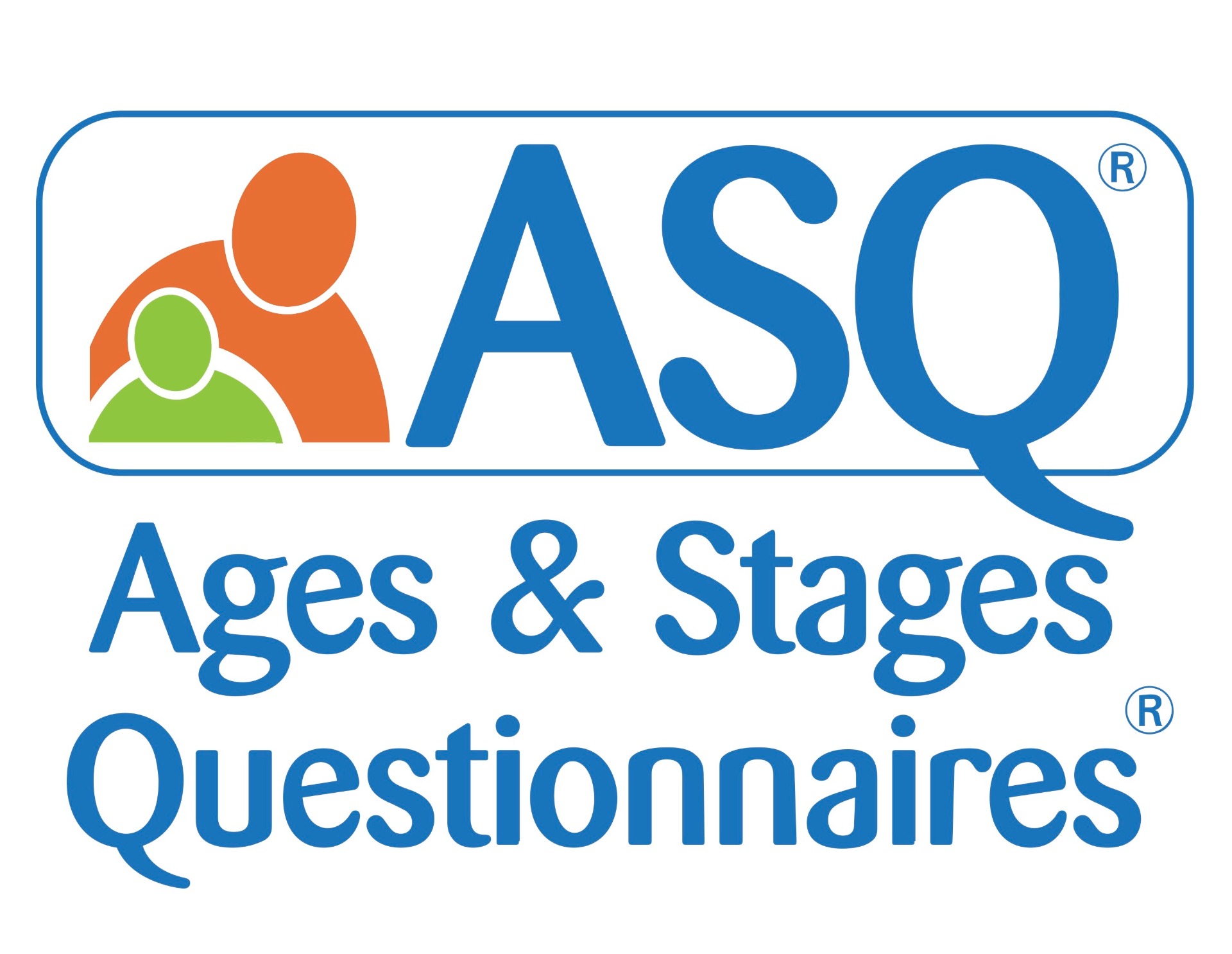 Ages & Stages Questionnaires® (ASQ®) provide reliable, accurate developmental and social-emotional screening for children between birth and age 6. Drawing on parents' expert knowledge, ASQ has been specifically designed to pinpoint developmental progress and catch delays in young children—paving the way for meaningful next steps in learning, intervention, or monitoring.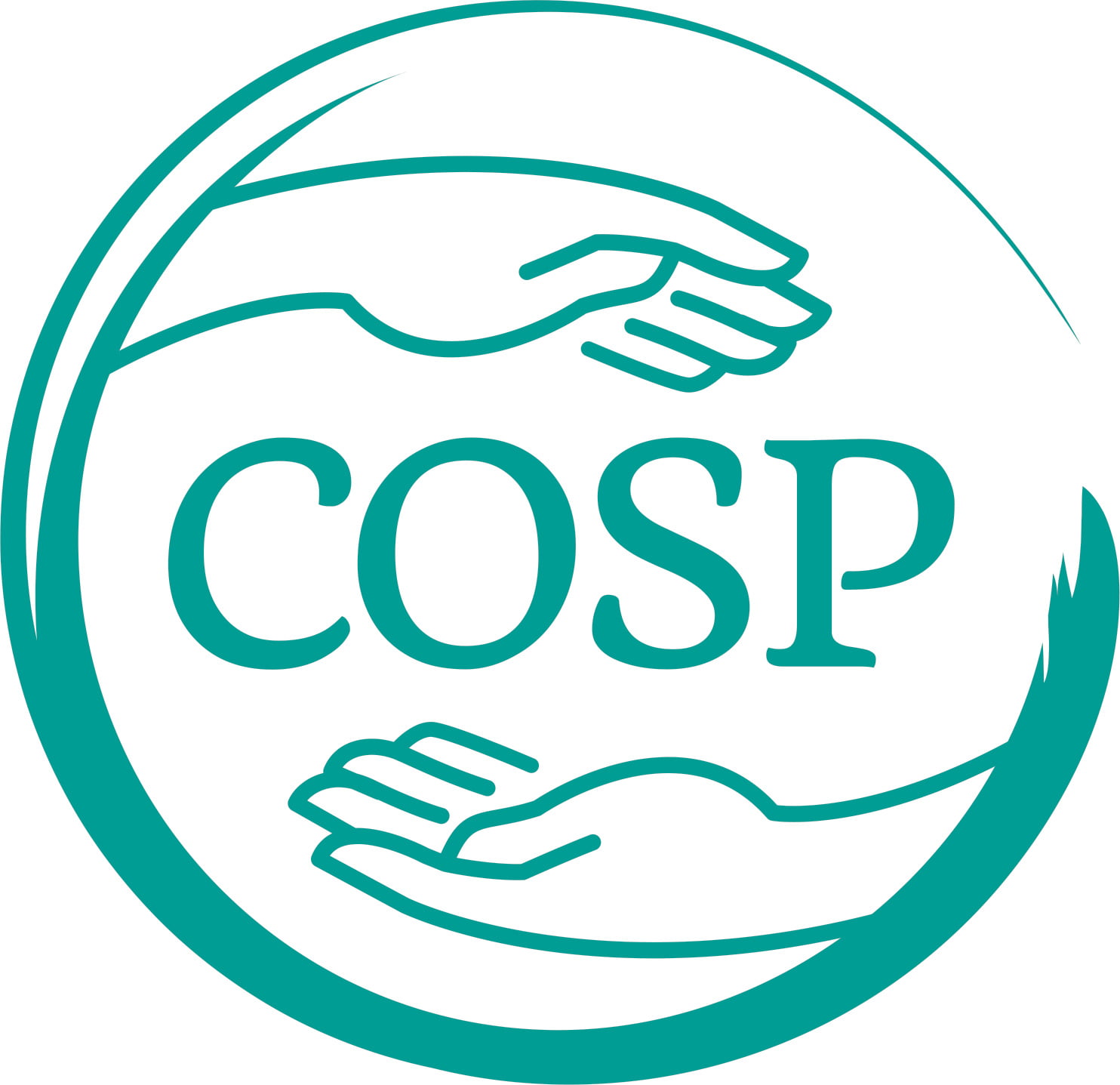 The Circle of Security Parenting™ program is based on decades of research about how secure parent-child relationships can be supported and strengthened. Learning objectives of the Program:
Understand your child's emotional world by learning to read the emotional needs
Support your child's ability to successfully manage emotions
Enhance the development of your child's self esteem
Honor your innate wisdom and desire for your child to be secure
Workshop dates and registration information.
---
As an outreach program, we meet clients in the community, in their homes or at our offices.
Eligibility: Any parent or guardian seeking support in the City of Calgary with dependants in the home.
Referral: Can be self referral or referral through a professional
Fee for Service: None
Contact us: 403-287-3510 or email info@jfsc.org
"Thank you for giving us the resources and helping us work towards being a healthy and happy family again." – JFSC client
JFSC is acting in accordance with all AHS standards regarding COVID-19 protocol. Staff will be conducting health assessments prior to visits and will be properly equipped with the COVID-19 tool kits with all necessary safety gear including gloves, masks and hand sanitizer. Clients are asked to update staff with any new symptoms that occur.