We'll depart at 8:30 am from Calgary JCC (please arrive 8:15am) and will leave Banff at 2:30 pm to the Calgary JCC.
Seating is limited so please reserve your seats early!
$20.00 per person includes bus and entrance to the park only.
Please note: The entrance to the Hot Springs IS NOT included in the price.
RSVP by Friday September 7 to Nessie (403) 537-8599 or Albina (403) 692-6380
Please bring lunch, water, snacks, sunscreen, and a hat (or you can buy lunch there).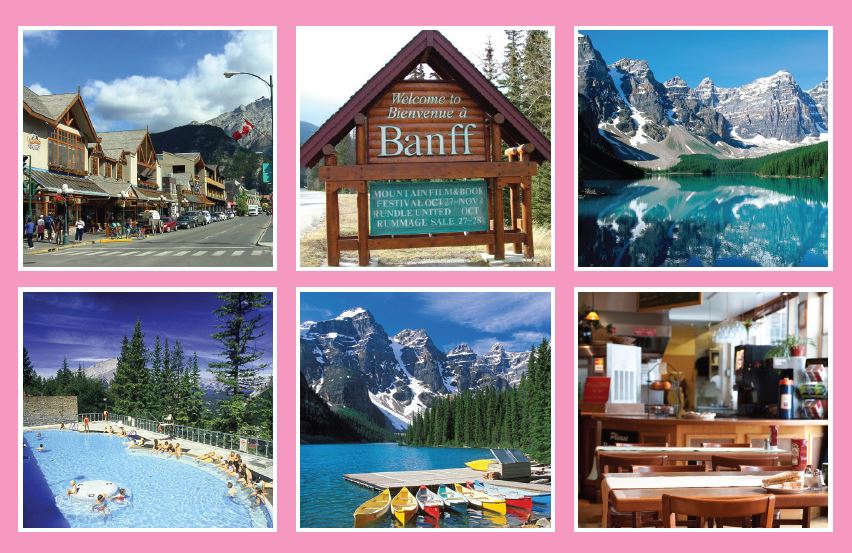 Sponsored by:


Back to Events Index